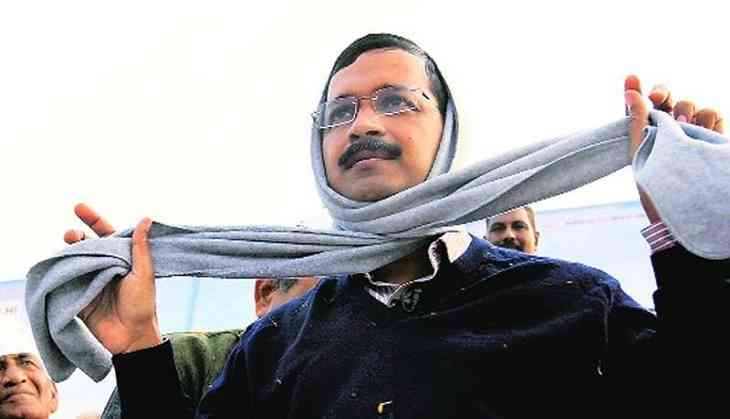 Delhi Chief Minister and Aam Aadmi Party Chief Arvind Kejriwal on Monday promised that localities to provide 85 per cent reservations in Job in the national capital but it has one clause. This will happen only if Delhi gets a full statehood status.
Kejriwal was attending separate rallies in Malviya Nagar and Burari where he pushed or full statehood to Delhi while promising employment and housing for all city residents. "The day Delhi becomes a full state, 85% of all jobs in Delhi will be reserved for Delhiites. I also promise that two lakh new jobs will open up within 48 hours of Delhi becoming a full state. Thirdly, all contractual employees will be regularised," Kejriwal said in his speech at Malviya Nagar.
Delhi CM Kejriwal repeated his promise to give every family a house in 10 years. "The day Delhi gets full statehood, I promise 10 years from then, every family that is a voter from the national Capital will have a house to live in," the Kejriwal said.
Arvind Kejriwal is continuously pushing to get Delhi full statehood and has made it its main poll planks for the forthcoming Lok Sabha elections, post-Supreme Courts split verdict on the issue of control over services in Delhi government versus Centre case and referred the matter to a larger bench.
"For every project why should Delhi government seek permission from the Centre? What is the point of winning 67 of the 70 assembly seats if the elected government has no power? In 70 years, Tamil Nadu, Maharashtra, Odisha, Assam, and Goa became full states, but Delhi is still stuck. What wrong have Delhiites done to face this partiality?" Kejriwal said.
Also read: Delhi to get "First" automated puzzle parking in 6 months: Civic Body