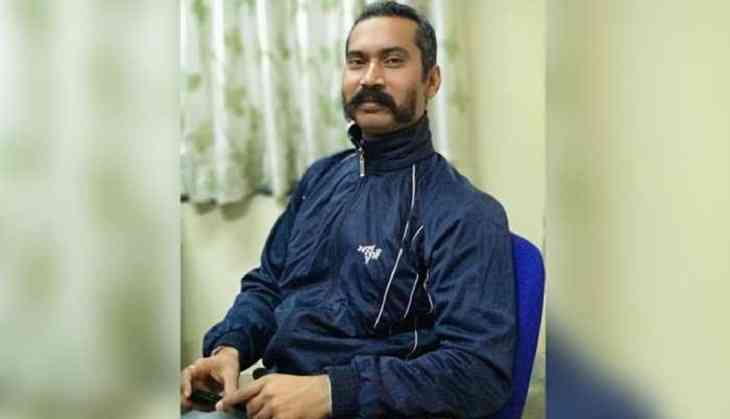 Delhi Police head constable Ratan Lal, who killed during the clashes in North East Delhi's Gokalpuri on Monday. His autopsy report claimed that the head constable was died due to bullet injuries, not stone-pelting.
Earlier, reports were claimed that Ratan Lal lost his lives due to stone-pelting in the violent protest between the two groups in the area.
According to the autopsy report, a bullet was found stuck in his body. The bullet was entered his body through the left shoulder and stuck in the right shoulder which resulted in his death.
During an autopsy, the bullet was removed.
The riots in North East Delhi began on Monday when US President Donald Trump landed in Delhi. The violent clash turned after protesters stared blazing houses, shops, petrol pumps, and other public property while pelting stones at rival groups.
During the clash, Ratan Lal got hit badly and initial reports also suggested that he was killed due to stone-pelting.
He was the head constable attached to the office of the ACP Gokalpuri. However, several other police personnel was also injured in the riots, including Deputy Commissioner of Police, Shahdara, Amit Sharma was also injured.
To control the situation, Home Minister Amit Shah along with Delhi Chief Minister Arvind Kejriwal conducted a meeting and decided to use drones in the affected areas. Also, National Security Advisor Ajit Doval on late Tuesday night also visited the violence-affected areas to control the situation.
Meanwhile, at least 20 people have been killed and over 100 left injured since the clash erupted.
Also Read: Ratan Lal Death: Family demands martyr status to be accorded to Delhi police head constable