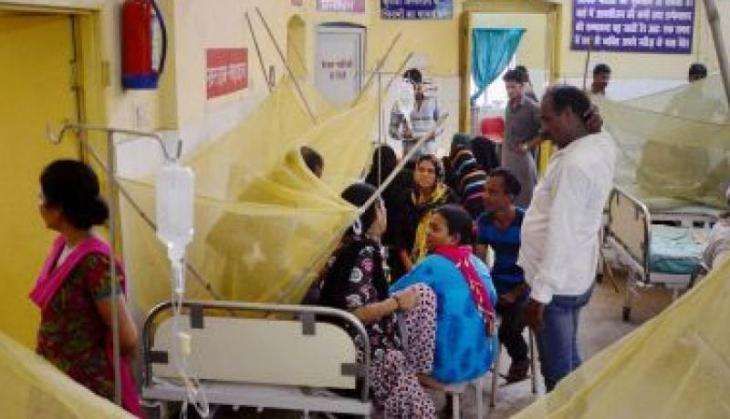 Chikungunya has now claimed five lives in Delhi, with four more deaths recorded on 13 September at the city's Sir Ganga Ram Hospital.
The Hospital had recorded its first case of Chikungunya casualty on 12 September with the death of a 65-year-old man, who succumbed to the vector-borne disease.
R Pandey, the deceased, was shifted to the hospital in Delhi on Saturday at around 10:30 pm in a critical condition, and he passed away today at around 4:30 am.
At present, there are 18 patients with confirmed Chikungunya in SGR Hospital and are undergoing treatment.
From January to September 2016, there have been 64 confirmed cases of the disease in the hospital so far.
Last month, Doctors at the All India Institute of Medical Sciences (AIIMS) announced that 180 patients have tested positive for the vector-borne disease this season.
Chikangunya is a debilitating, though not life-threatening, disease with patients showing symptoms similar to dengue.
Typical symptoms include high-grade fever, severe joint pain, muscle pain and headache, joint swelling, or rashes. But it is not as dangerous as dengue in which there is a risk of bleeding due to abrupt fall in platelet count.
There is no specific treatment for Chikungunya. Supportive therapy helps ease symptoms such as administration of non-steroidal anti-inflammatory drugs and getting plenty of rest can be beneficial, according to experts.
-With ANI inputs