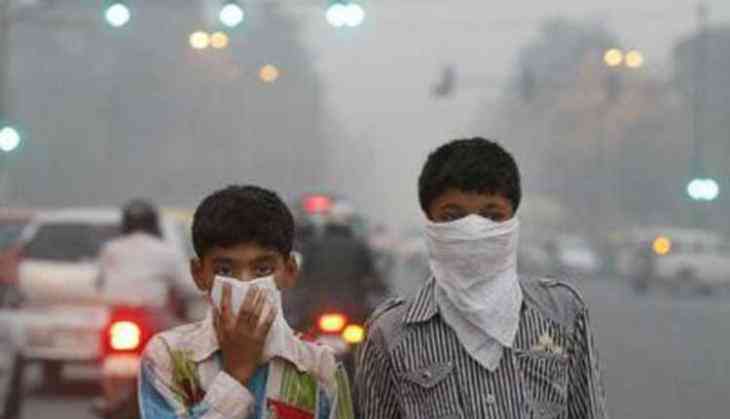 The pollution level in Delhi is reaching peak levels post-Diwali. Delhi-NCR region has been covered with a thick blanket of smog.
Citizens are facing difficulties to take breathe in the polluted environment in the capital. Also, the Delhi government closed schools in the capital till November 5.
However, air pollution continues to remain severs across Delhi-NCR. The air quality index (AQI) in Delhi is reaching to the highest extent. Although the government is trying its best to control the pollution level with the implementation of odd-even formula in the capital on November 4.
Moreover, if you want to know how poor the quality of the air you are breathing in your area then these applications will help you in knowing the details.
Download and install the following apps on your phone and check AQI:
1. Air Quality Index BreezoMeter
This app provides information about real-time air quality at street, block and country levels. Also, it will tell you the air quality for different locations that the user wants to know.
2. Air Quality - Air Visual
Here the user will get the updated list of air pollution forecasts for the entire week. Also, the user can see the weather forecast for the entire week.
Users can also track live monitoring of key air pollutants, health risks for sensitive conditions and more.
3. Air Quality: Real-time AQI
Every hour users can check the information on overall AQI data, PM2.5, and PM10. Not only in India, but the user can check the air quality data of other 60 countries like China, Singapore, Hong Kong, Taiwan, and Vietnam.
Also Read: Odd-Even in Delhi: BJP MP Vijay Goel calls odd-even scheme 'election stunt', says will violate rules