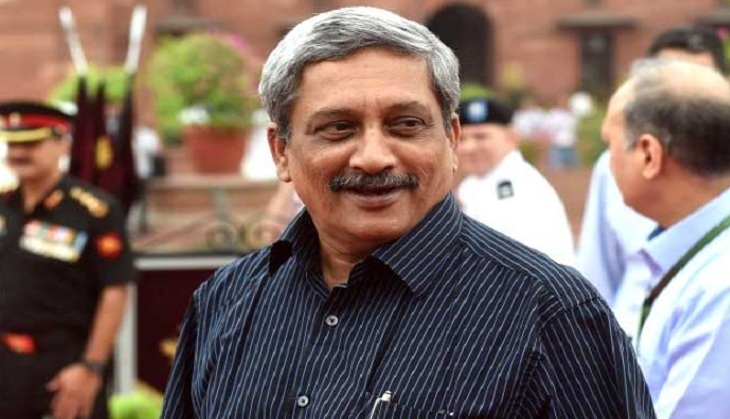 On 1 May, Defence Minister Manohar Parrikar said that he would put forward all the facts and a detailed line of events in connection with the AgustaWestland chopper scam in Parliament on 4 May.
"I will place the detailed chronology, giving facts about the chopper deal before Parliament on Wednesday. I will place the detailed chronology, giving how and when necessary clauses or provisions were relaxed to suit the company," he said.
Parrikar also said that he wanted to refrain from speaking to media about the issue because of the matter being raised in the Parliament. He also questioned the then-UPA government for not taking any action against the company in 2014.
Hindustan Times quoted him as saying, "I challenge the Congress to show the UPA government's order blacklisting the AgustaWestland company. Let them reply first why it was not banned. It was during our (NDA) government that we banned it."
Agusta Westland's Rs 3,600 crore contract for supplying 12 VVIP choppers to the Indian Air Force was scrapped by the UPA government over charges of paying kickbacks to Indian agents. In January 2013, India cancelled the deal and the CBI was assigned to investigate the matter.
--With agency inputs