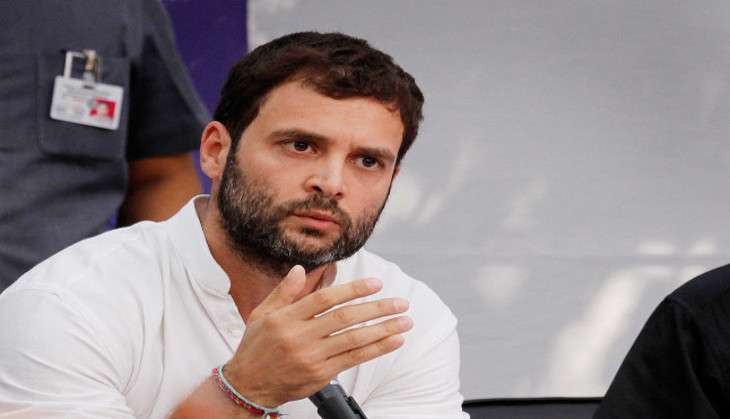 Congress vice president Rahul Gandhi on 1 September told the Supreme Court that he stands by his statement made in an election rally that the RSS killed Mahatma Gandhi.
Withdrawing his plea from the Supreme Court for quashing of a defamation case against him, Gandhi affirmed that he stood by his words and was ready to face trial.
"Rahul Gandhi stands by his statement, RSS people had killed Mahatma Gandhi. He is ready to face the trial," Rahul Gandhi's counsel Kapil Sibal told the Supreme Court.
Earlier, the Congress leader who will now face trial in the lower court, had told the Supreme Court that he had never blamed RSS as an institution that killed Mahatma Gandhi but had stated that a person associated with it was responsible for his assassination.
An RSS leader from Bhiwandi filed a complaint alleging that Gandhi said in an election rally at Sonale on 6 March, 2015, that the "RSS people killed Gandhiji".
The Congress leader had filed an affidavit in the Bombay High Court while seeking quashing of the defamation complaint against him stating that, at an election rally, he had not blamed RSS as an institution for the assassination of Gandhi but a person associated with it.
The High Court had dismissed the petition and refused to grant stay on its order, leading to an appeal in the Supreme Court.
--With PTI inputs