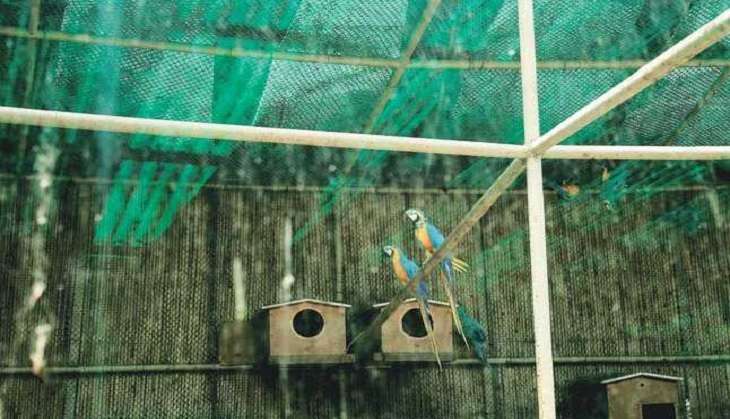 On 20 October, Delhi's Deer Park was shut down for an indefinite amount of time by the authorities, after eight more birds in the city succumbed to bird flu.
At least two birds were reported to be dead each in Delhi Zoo and Deer Park, while three were reported dead in in Sundar Nagar, and one in Tughlakabad .
With these deaths, the total number of deaths of migratory birds in the capital since last week had touched 18, Delhi's Animal Husbandry Minister Gopal Rai has said. He also appealed to the people not to touch any dead bird and instead the Animal Husbandry Department.
Rai added that nearly 50 samples from zoo, several various bird sanctuaries in the city and poultry markets had been sent to labs for analysis.
Both the Delhi zoo, closed on Tuesday, and the Deer Park will remain shut until normalcy returns.
Rai also said he would write to ministers of states which in the neighbourhood of Delhi and urge them to take precautionary steps and to coordinate with the Delhi government in order to curb the outbreak.
The Delhi government has set up a panel committee to to probe the reasons behind the bird deaths since last week, which will be headed by by Development Commissioner Sandeep Kumar.
Yesterday, six team were set up to visit bird sanctuaries and poultry markets in the city, which were increased to 10 on Thursday.
--PTI