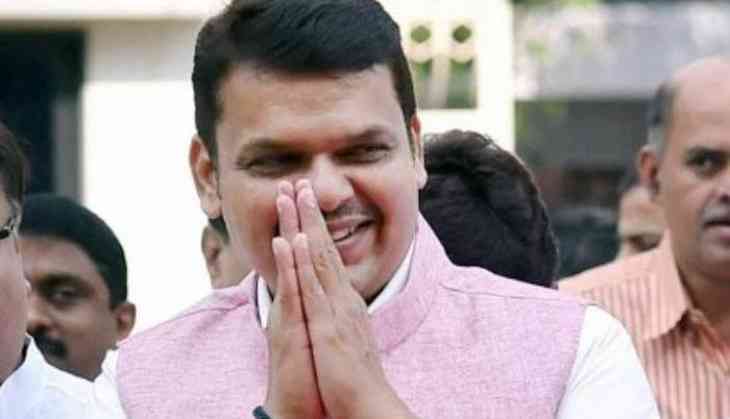 Leader of the Opposition in the Maharashtra Legislative Council Dhananjay Munde today asked the state government to help Kerala which has been ravaged by the worst floods in almost a century.
He asked Maharashtra Chief Minister Devendra Fadnavis to announce financial assistance for the southern state and also urged the Centre to declare the floods there a national disaster.
"Whenever any part of the country has been in danger, Maharashtra has been at the forefront of lending a helping hand. Today, millions of people of Kerala are at risk," Munde said.
"In their time of need, it is imperative that Maharashtra plays the role of a big brother and goes all out to help the Kerala government in relief operations," the NCP leader added.
"We urge Chief Minister Devendra Fadnavis to perform his raj dharma and financially aid the Kerala government," he said.
Munde claimed that the emergency aid of Rs 500 crore declared for Kerala by the Centre was not sufficient.
State Congress spokesperson Sachin Sawant said over 320 people had lost their lives till now, adding that Maharashtra should declare financial aid with an open heart.
"This is the culture of Maharashtra. Even during the Uttarakhand floods (in June 2013), Maharashtra had immediately declared financial assistance to the ravaged state," he tweeted.
Prime Minister Narendra Modi, along with Kerala Governor P Sathasivam, Chief Minister Pinarayi Vijayan and Union Minister K J Alphons today conducted an aerial survey of some of the flood-affected areas in Kerala.
As per information from the control room of the Kerala State Disaster Management Authority, since August 8, 194 people have lost their lives and 36 are missing.
Over 3.14 lakh people have been moved to relief camps.
The southern state is facing its worst flood in 100 years with gates of 80 dams opened and all rivers in spate.
(PTI)