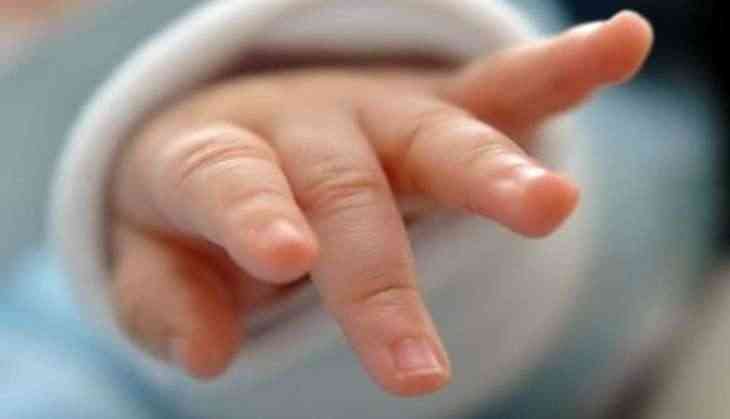 How a mother can become a beast for her baby is a big question for all. But it has happened when an Odisha woman brutally killed her newborn baby and buried it in a cow dung pit soon after baby's birth. The Odisha police in the tribal-dominated district of Mayurbhanj are interrogating the woman in the matter. The woman named, Masuri Singh, is a wife of a tribal man Hindu Singh in Dhipasahi village, on Wednesday night after the birth of her child buried it in the cow dung pit.
After the foul smell came out of the pit on Friday, it brought the matter in limelight and the locals alerted cop about it. According to HT, the woman said the child was a stillborn, locals alleged that she was trying to hide it because the child was born out of wedlock.
The accused Kasuri's husband returned home from Kerala on Wednesday and was informed about the incident during a visit to his in-laws' house.
Locals informed the police that the woman purportedly killed the newborn and hid it in a container after delivery. She then took the body and buried it in the cow dung pit after everyone went to sleep on Wednesday night, say reports.
Sarat police station inspector Nabaghan Mallick said the body has been exhumed and sent for autopsy. The investigation is underway.
Also read: Uttar Pradesh: Indian Army Major held in Meerut over murder of another officer's wife near cantonment in Delhi