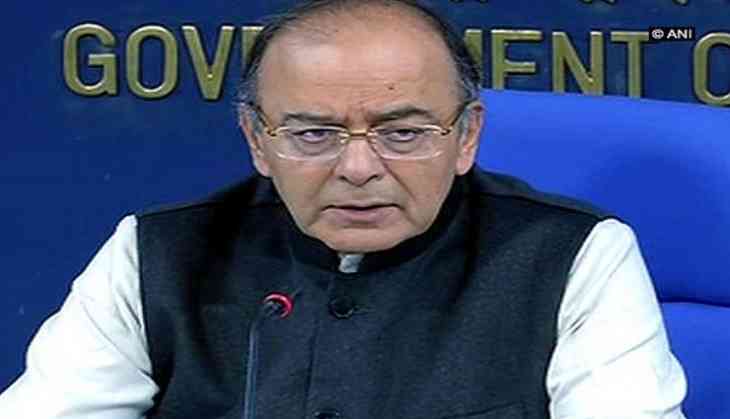 The Delhi High Court on Friday issued a notice to Union Finance Minister Arun Jaitley over the application filed by Delhi Chief Minister Arvind Kejriwal in the DDCA case.
In the application, Kejriwal has asked for copies of minutes of meeting of executive committee of DDCA from 1999 to 2013.
Kejriwal's plea said the documents are required to confront Jaitley during his cross examination in the civil defamation case, which is to be heard on 28th July.
Arun Jaitley had filed a criminal defamation suit against Arvind Kejriwal and five other AAP leaders including Ashutosh, Kumar Vishwas, Sanjay Singh, Raghav Chaddha and Deepak Bajpai.
In his complaint, Jaitley had accused Kejriwal and others of defaming him in a controversy regarding Delhi and District Cricket Association (DDCA). Jaitley headed DDCA for over a decade.
The BJP leader had also filed a civil defamation before the Delhi High Court and sought Rs 10 crore as damages.
-ANI