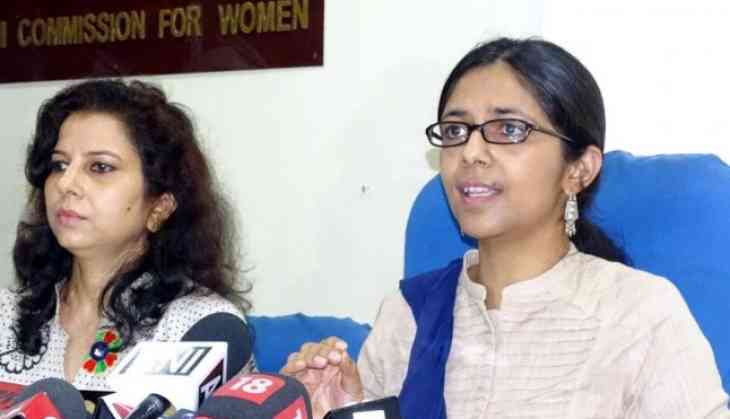 DCW rescues girl from G.B. Road with help of NGO, police
The Delhi Commission for Women (DCW) with the cooperation with a NGO Rescue Foundation and the police raided a brothel at the G.B. Road and rescued a girl on Sunday.
The DCW also helped Pinki (name changed), a resident of Nepal, in registering an F.I.R after the police rescued her.
Also, a woman was arrested by the police who was involved in trafficking and used to force girls into prostitution. She lured the victim by promising her work in Dubai and bought her to India from her home town in Nepal.
DCW chairperson Swati Malliwal created a team for the rescue. She said that this is one of the modus operandi of traffickers who work at the G.B. Road. They lure woman from small cities and neighbouring countries by promising them good jobs in the city and then sell them to the brothels once they land in Delhi.
The DCW team took the victim to the police station.
The Delhi Police has filed a FIR under relevant sections.
-ANI