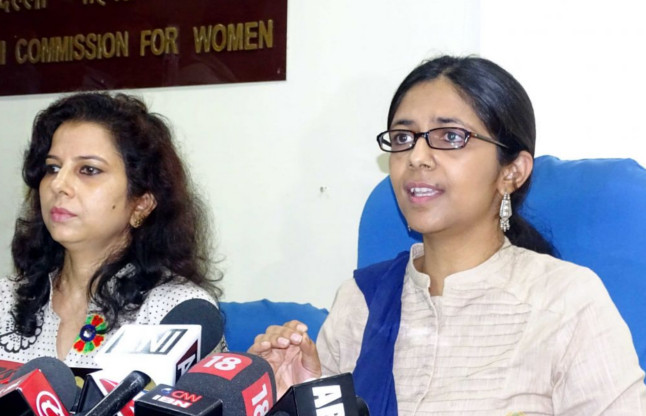 The Delhi Commission for Women (DCW) chief Swati Maliwal has requested Police Commissioner Alok Verma to ensure the safety of women during Holi celebrations.
Verma informed Maliwal that special police teams have been deployed for Holi, adding that the Deputy Commissioners of Police have also been issued an alert in this regard.
The DCW, on its part, will send its mobile helpline vans to different places and ensure full operation of its helpline 181 on Holi.
If anyone calls on 181, the call would be forwarded to 100 for instant police action.
Verma has assured that the Delhi Police and DCW would jointly help in ensuring women's safety during Holi celebrations this time.