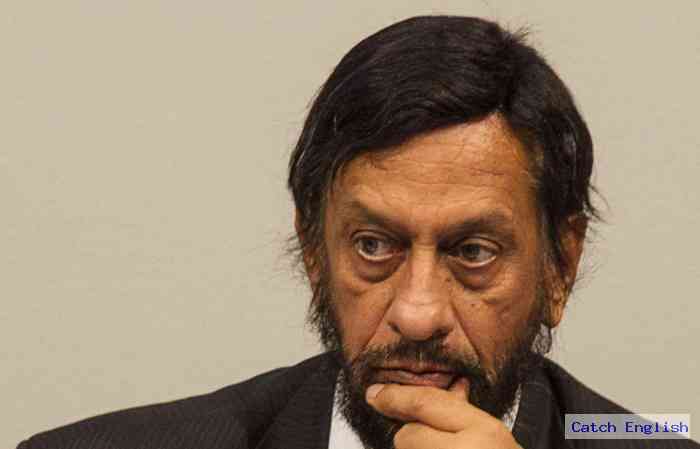 The Delhi Police questioned former chief of TERI and IPCC RK Pachauri for a third time on 12 July. Pachauri, is being investigated on charges of sexually harassing a junior researcher at the The Energy and Resource Institute (TERI). The victim had filed an FIR in February, following which Pachauri had stepped down from TERI and the Intergovernmental Panel on Climate Change.
A three-member team met Pachauri at his Golf Links residence and the questioning went on for almost 2 hours. A court has ordered Delhi police to complete the investigation by 17 July.
The Case
In an FIR lodged with the Delhi police, RK Pachauri has been accused of stalking a junior colleague for a period of around 2 years, sexual molestation and assault, Pachauri has denied the allegations but stepped down from his posts, citing his inability to provide 'strong leadership and dedication of time' under the 'current circumstances'.
In March, Pachauri was granted bail by a Delhi court. However, in April the court denied him permission to travel abroad for a international summit in Greece.
What did TERI's Internal Complaints Committee(ICC) find?
In May, the Internal Complaints Committee at TERI found that Pachauri had made repeated attempts to deve?lop a personal relationship with the victim despite her resistance. He was also found guilty of misusing his position while causing 'her discomfort and harassment'.
Pachauri, known as India's face on environmental research, headed the UN backed IPCC for more than a decade.