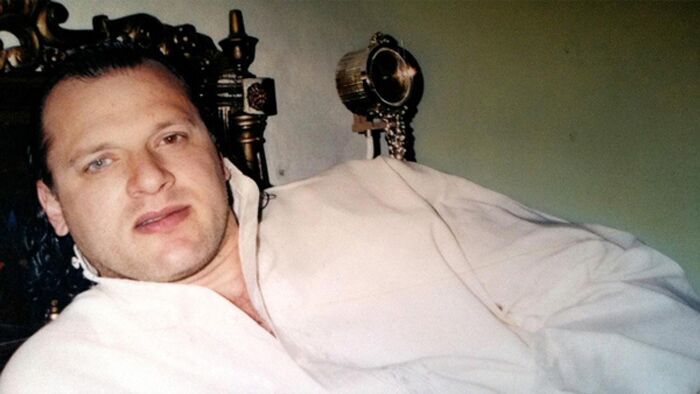 Pakistani-American terrorist David Headley testified before a Mumbai court via video-conferencing in the 26/11 Mumbai terror attacks case.
He said he was ready to depose if he receives pardon. He want to turn an approver.
David Headley has been charged in 11 offences in relating to Mumbai 26/11 terror attack.
David Headley was produced at Mumbai's Special Court at 6:35 PM today via video-conferencing in 26/11 terror attack case.

David Headley accepted the charges in court against him as he pleaded guilty in US court for same offences.
Headley is serving a 35-year jail term in an American prison after being convicted in the case.
The Mumbai police wants to question Headley on the involvement of Pakistan's army and the Inter-Services Intelligence -- in the 26/11 attacks that claimed 166 lives.
With inputs from ANI