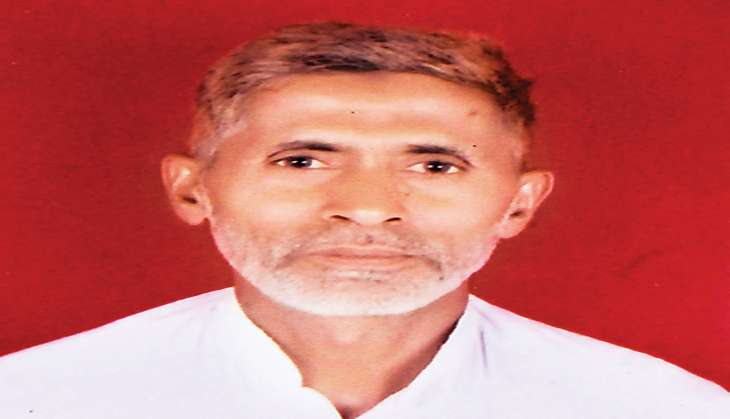 On 13 June, a Noida court adjourned the hearing of a petition seeking to register an FIR against Mohammad Akhlaq's family to 23 June.
On 9 June, a group of villagers from Uttar Pradesh's Bishada moved the court, seeking that an FIR be filed for alleged cow slaughter against the family members of Mohammad Akhlaq - who was lynched in September 2015 by a mob for allegedly consuming and storing cow meat.
At a mahapanchayat in Bishada village on 6 June, the villagers had given an ultimatum to the police to file an FIR against Akhlaq's family members within 20 days. The demand came after a report of a forensic lab in Mathura concluded that the meat found in the victim's house was of "cow or its progeny".
--With PTI inputs