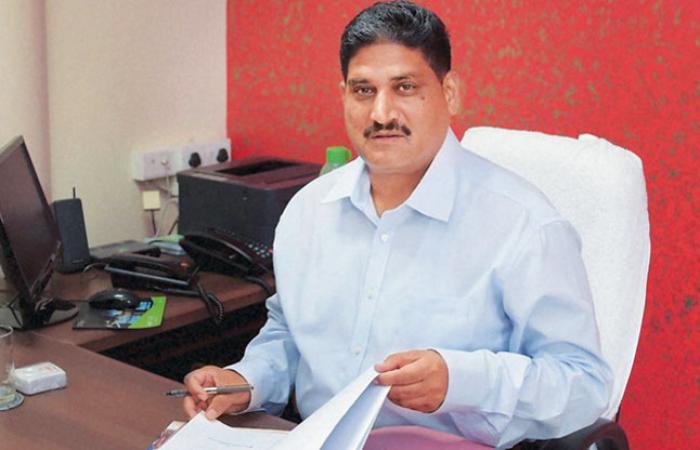 The Delhi government on 15 September sent a draft report of the chargesheet against joint commissioner, Anti-Corruption Branch (ACB), M K Meena to the Central Vigilance Commission (CVC) in connection with a curtain purchase scam.
According to media reports, the report has been sent by the chief secretary K K Sharma to the vigilance department of the CVC.
What is the issue?
In June 2015, Meena was accused of misappropriating Rs 20 lakh for the purchase of curtains and curtain rods by Jawahar Lal - a retired inspector of Police Training College. This happened during Meena's tenure as the college principal during May 11 to July 25, 2005.
Following the charge, the Chief Minister Arvind Kejriwal had reportedly asked the vigilance department to probe the matter.
During its investigation, the department found that forged bills to the tune of Rs 23 lakh were allegedly made to purchase curtains when Meena was the principal of the college.
Last week, a non-bailable warrant was issued against the ACB chief by commission of inquiry appointed by AAP government investigating multi-crore CNG fitness scam and a 30 per cent cut in his salary ordered for not responding to its summons and providing details of the case.
The Delhi High Court stayed the non-bailable warrant against Meena till 23 September.