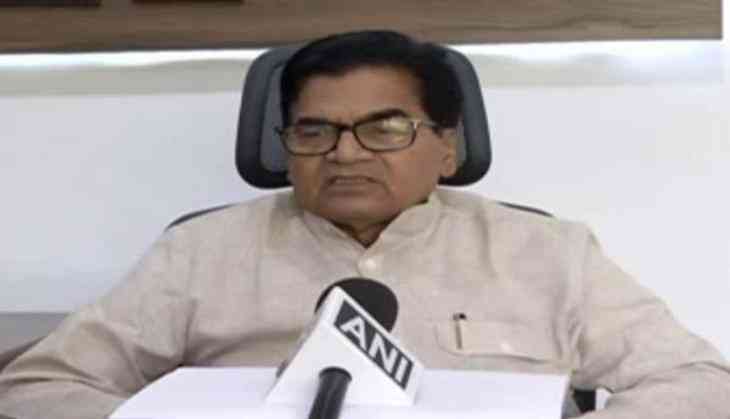 Samajwaadi Party (SP) leader Ram Gopal Yadav on 26 may asserted that crime is on the rise in Uttar Pradesh Chief Minister Yogi Adityanath's government.
"Since the Bharatiya Janata Party has come to power in the state, law and order has deteriorated massively," Yadav told ANI.
Yadav asked why was the SP government termed as 'gunda raaj' when even one incident was reported?
He said, "Be it the Greater- Noida Highway rape and murder case, or the Rampur incident, Saharanpur, Muzzafarpur or other numerous incidents, it proves how unsafe the place has become for women and minorities."
"People in the state are scared to the extent that they don't even file FIRs against criminals. And if such lawlessness spreads further, things will worsen," he added .
"Under Yogi Adityanath there is alarming rise in of murders, rapes, caste violence and communal tensions," he said.
On 24 may's night, a family was looted by as many as six criminals on the Jewar-Bulandshahr Highway in Uttar Pradesh's Greater Noida region.
According to primary information, the criminals held the family (four men and four women) hostage and allegedly molested and raped all the women.
The criminals also shot a person dead after he objected.
On May 5, a person was killed and 16 other were injured in clashes between Dalits and Rajputs in Shabbirpur and Simlana villages. The clash started because police stopped the Maharana Pratap procession after Dalits complained.
-ANI