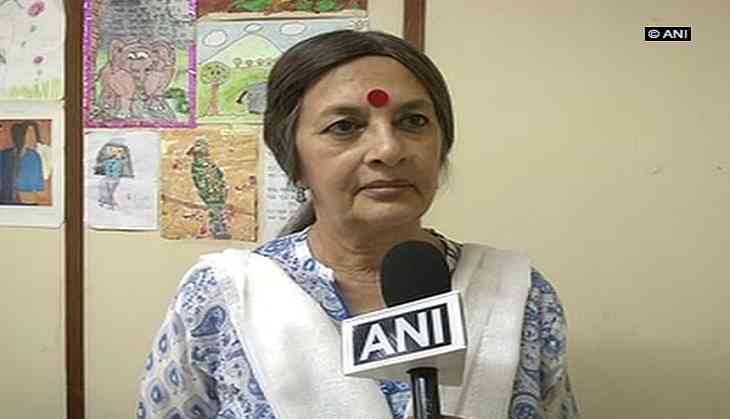 Communist Party of India (Marxist) (CPM) leader Brinda Karat on Monday severely criticised Jharkhand Chief Minister Raghubar Das for letting a woman wash his feet saying that such acts are unbecoming of a chief minister.
"It is absolutely wrong on the part of the Chief Minister to let a woman wash his feet and call it a tradition. If one has to look at traditions then the Chief Minister should be the one washing the feet of the people. He should respect them. These things must not be repeated. It is unbecoming of a chief minister," Karat told ANI.
A video went viral on Sunday in which a woman was seen washing the feet of Raghubar Das on the occasion of Guru Mahotsav.
At the event, held at the Brahma Lok Dham, the woman washed Das' feet on a plate full of flower petals.
Das was the chief guest at the event.
-ANI