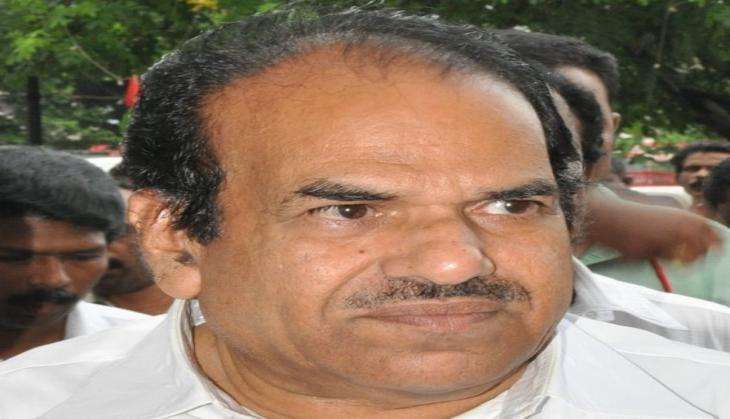 Days after a senior state BJP leader came out against iconic revolutionary leader Che Guevara and his posters across the state, the CPI-M on Wednesday said the party took it as a challenge and would not remove any of his pictures, put by it.
The party has taken the call of BJP state General Secretary AN Radhakrishan to remove the pictures of Che Guevara as a challenge and "we are not going to act in accordance with the dictate of RSS-BJP," CPI-M State Secretary Kodiyeri Balakrishnan told reporters.
Both RSS and BJP were deliberately trying to create communal tension in the state and its attack on writer M T Vasudevan Nair and film director Kamal was part of that, he alleged.
Radhakrishnan had on 9 January, triggered a controversy by seeking the removal of Che Guevara's posters and images, put up by CPI(M)'s youth wing DYFI, from all villages in the state.
He had also stated that CPI-M cadres were prompted to engage in violence due the 'evil' influence of Che Guevara.
Besides, Radhakrishnan had slammed Vasudevan Nair for latter's remark against demonetisation and had asked Kalam to leave the country if he cannot respect the nation.
Balakrishnan also said, CPI(M) has decided to conduct a massive campaign in the state against the "intolerant and communal politics" of BJP.
Divulging details of the meeting of party state committee held on Tuesday, he said as part of agitation against the demonetisation, the party would hold symbolic "Public trial of Prime Minister Narendra Modi in all the 14 district head quarters on 25 January."
Stating that none of the objectives mentioned by the Centre for note ban have been achieved, Balakrishnan said campaign would expose the real motive behind demonetisation scheme.
"It is to help the corporates," he alleged.
The party would conduct 'People's Convention' in 2000 centres across the state before 15 February.
The campaign to save cooperatives, that has been crippled due to note ban, would be strengthened, Balakrishnan added.
-PTI