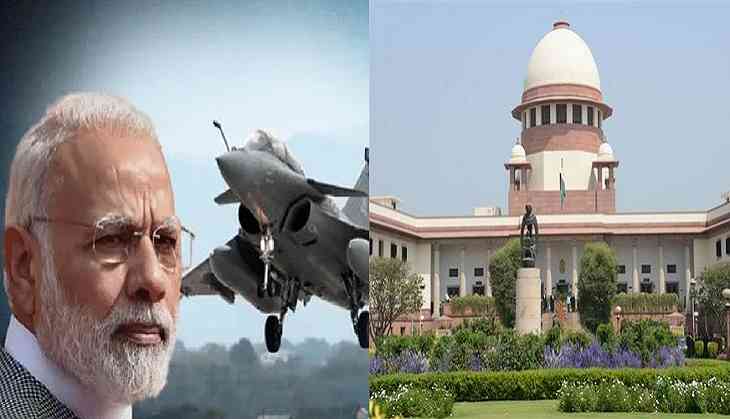 The CPI(M) Monday demanded a high level investigation into the Rafale deal and alleged that the CAG report's credibility was "severely compromised" because of conflict of interest of its auditor.
Quoting newspaper reports, CPI(M) in a Politburo statement said that not only was the Prime Minister's Office conducting parallel negotiations, it also "batted" for no guarantees.

"The PMO was conducting parallel investigation keeping the official negotiating team in the dark. The PMO refused the suggestion of an escrow account. Not only was there no sovereign guarantee from the French government but it now appears that the PMO also batted for no bank guarantees. All this to facilitate the loot of the Indian exchequer by the Prime Ministers crony capitalist friend," the party alleged.
Demanding that the Supreme Court revisit its earlier ruling in the case, the Left party said the only way to get to the bottom of the "scam" was a high level probe.
"The CAG which is supposed to present a report on the Rafale deal suffers a conflict of interest...the credibility of the CAG report is severely compromised. We demand that in order to get to the bottom of this mega scam and on that basis bringing the guilty to book, it is imperative to conduct a high-level investigation," it said.
-PTI