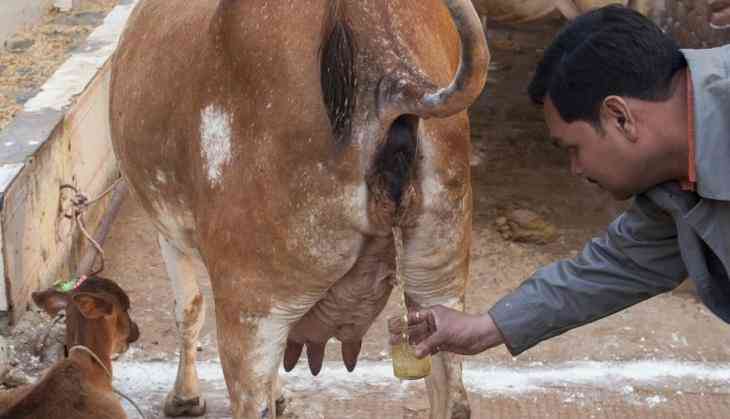 The Supreme Court on Friday asked the states, which have knocked its door seeking ban on cow vigilante groups across the nation, to file an affidavit.
The petitioner has alleged that the vigilante groups have unleashed a terror on Minority and Dalit communities, where the Centre has proven ineffective in training terror created by these groups.
Earlier, the Court had sought response from Centre and other states on the issue.
Many cases of harassment and violence in the name of "gau raksha" (cow protection) have been recorded, on which the nation stands divided.
Prime Minister Narendra Modi, in June, had condemned the attacks in the name of cow vigilantism saying, "Killing people in the name of cow is unacceptable. No one has the right to take law into his/her hands. We belong to a land of non-violence. Violence is not the solution to any problem."
Prime Minister Modi, in an all-party meeting ahead of the Monsoon Session of the Parliament, had asked the State Governments to take strict action against the anti-social elements creating violence in the name of cow vigilantism and punish them strictly.
-ANI