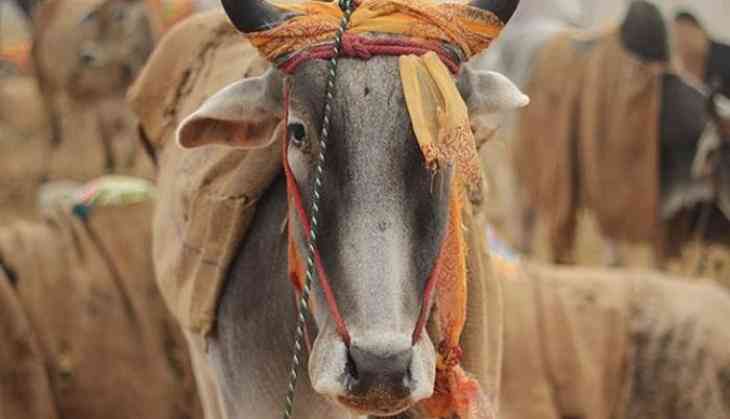 A cow was electrocuted after it fell into a pit here, dug for the work of laying electric cables by Maharashtra State Electricity Distribution Company Ltd (MSEDCL), police said on July.
According to a police official, MSEDCL recently undertook the work of laying underground electric cables in city's CIDCO locality, but no proper pits were dug to lay the cables.
The cow fell into the pit, which got water-logged due to heavy rains yesterday, and received a shock.
A woman also received shock while she to tried to move near the animal, police said.