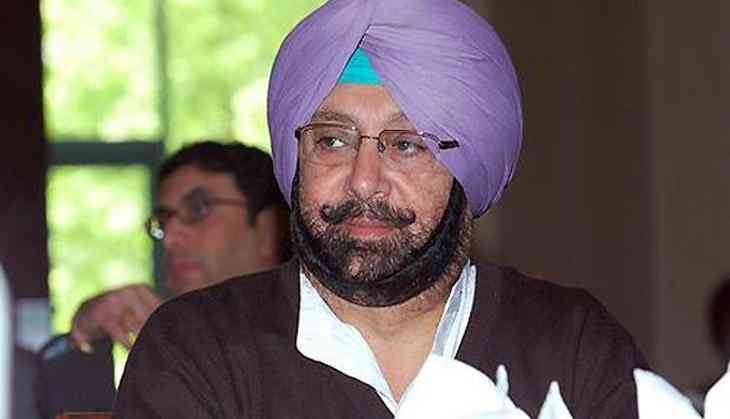 Punjab CM Amarinder Singh
A court on Thursday adjourned the foreign asset case against Punjab Chief Minister Amarinder Singh till September 18.
The Income Tax department has filed case against Singh and has alleged that Chief Minister and his son were owners of Marine Mansions in Dubai and several other properties in the United Kingdom. They also did not cooperate with officials in the probe and gave false information.
Cases against Amarinder were registered under Sections 277 (false statement in verification) of the Income-Tax Act.
Chief Minister also faces cases under Sections 176 (omission to give notice or information to public servant), 177 (furnishing false information), 193 (false evidence) and 199 (false statement made in declaration which is by law receivable as evidence), 181 (false statement of oath), 186 (obstructing public servant in discharge of duty) and 187 (omission to assist public servant when bound by law to give assistance) of the IPC.
-ANI