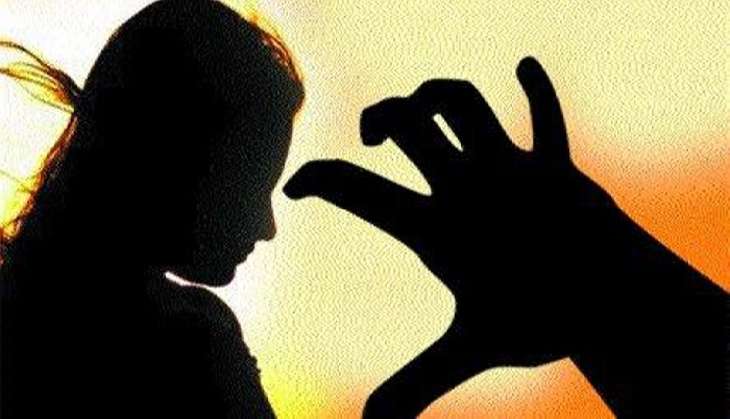 A couple was allegedly attacked by a group of men, who killed the woman and stabbed the husband, on 4 September. The couple was returning home after a holy dip in the Ganga in Uttar Pradesh's Kasganj district when the incident happened.The wounded husband was admitted in Aligarh Medical College Hospital.
The incident on a state highway near Bajpur recalls the horrific gang rape of a 35-year-old woman and her teenage daughter on NH91 in Bulandshahr on 29 July.
The family of the murdered woman had alleged she was gang-raped but an autopsy ruled it out. A case has been registered against unknown persons under IPC Sections 302 (murder) and 307 (attempt to murder).
The victim's nephew, Dheeru, told TOI they had found his aunt "gagged and dead" in a field off the road.
According to the victim's nephew, Dheerut the family found the woman "gagged and dead" in a field off the road, reports The Times of India.
"On Sunday evening, my uncle and aunt were returning from Kachhla Ghat when they called and said they would be home shortly. When they did not return for an hour, we grew worried and set out to look for them since the stretch is deserted after dark. We tried calling them on my uncle's cell phone, but no one picked up," he told TOI.
"Fearing something had gone wrong, we frantically searched the area and found my uncle stabbed and bleeding and my aunt dead, her mouth gagged, in a field a few metres from the road," Dheeru said.
Police, however, is not convinced with the theory of being attacked on the highway.
"The man claims to have been attacked by two men in a secluded area on their way home. But the deceased woman's family has alleged he had been harassing her for dowry. We are also probing that angle," Senior superintendent of police Sunil Kumar Singh was quoted by TOI. He added, "The post-mortem report said she was strangled and there were no other injury marks."
Rate of crime on highway in the country is highest in Uttar Pradesh.
According to TOI, in the aftermath of the Bulandshahr gang rape, the UP director-general of police had announced that a fleet of over 3,000 SUVs would patrol the state's highways.