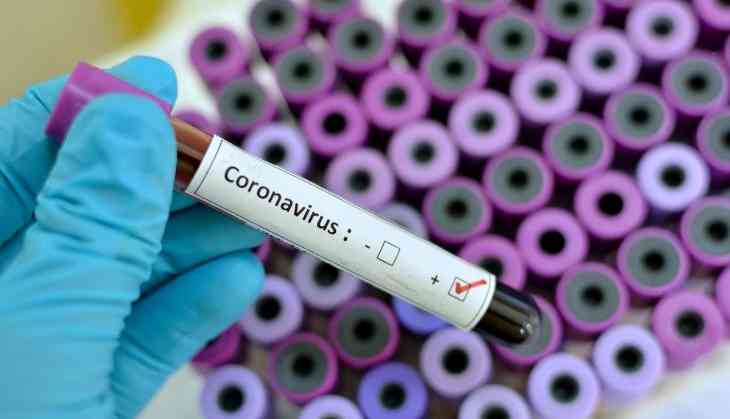 Five of a family in Kerala have been tested positive for coronavirus, taking the total number of cases in India to 39. The family had a recent travel history to Italy, one of the nations that reported the most cases of coronavirus. State Health Minister KK Shailaja stated that the family didn't share their travel history at the airport and were not assessed.
"They also refused to be hospitalised initially and we had to persuade them," the minister said.
Among the five people—all residentiary of Pathanamthitta district—who tested positive is a child. All of them have been admitted to the Pathnamathitta hospital and are under watch.
"The child and the parents had recently travelled to Italy. After returning, they met some relatives. It was the relatives who approached a hospital with symptoms and they were isolated. The family which travelled to Italy was also isolated later," the minister said.
India's first case of deadly pathogen were also reported from Kerala. All three have recovered from the illness.
Prime Minister Narendra Modi convened a review meeting with officials to talk about the epidemic. They were urged to pick out locations for sufficient quarantine facilities and make arrangements for critical care in case the desease spreads further.
Starting from China's Wuhan city in late December, the coronavirus has spread over 95 countries. More than 3,500 people have lost their lives and 100,000 people have been infected.
Also Read: Coronavirus: Researchers release microscope images offering closer look at deadly pathogen
Also Read: Coronavirus: Cats, dogs thrown from apartments over rumours suggesting the deadly virus can be passed on by animals