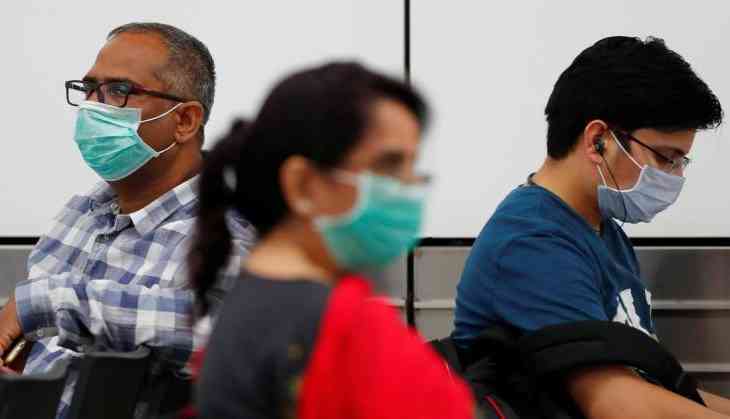 With 332,424 Covid-19 cases, India becomes the fourth worst-hit country in the world. In spite of the fact that, 169,797 people have recovered from the dangerious disease across India, the country's death toll stands at 9,520.
The state of Maharashtra heads the national coronavirus tally with more than one lakh cases followed by Tamil Nadu which has reported over 44,000 cases, Delhi over 41,000 cases so far.
All together, the top three states are responsible for almost 60% of the country's coronavirus cases.
Three states with most Covid-19 cases:
Maharashtra:
Coronavirus total here spiralled to 107,958 on Monday. More than 3,950 people have lost their lives of Covid-19 in Maharashtra while 50,978 have recuperated.
Tamil Nadu:
Coronavirus cases have mounted to 44,661 in the state. 435 have lost their lives and over 24,547 people have gotten better.
Delhi:
In the national capital, the coronavirus total increased to 41,182 on Monday, 15,823 patients have revived while 1,327 people have perished.
Also Read: Amit Shah convenes all-party meet, Congress demands Covid-19 testing for all Indian citizens