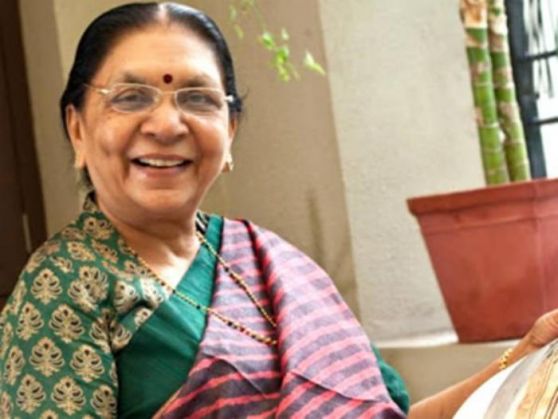 The Home Ministry has withdrawn the controversial Gujarat anti-terror law after it was sent to the President for approval. The law was passed in the Gujarat Assembly in March 2015, amid much opposition from the Congress.
Several contentious provisions in the anti-terror law were targeted by the opposition.
The bill gave immense power to the police to tap phones and present the recordings as evidence in court. It also enabled the police to produce confessions made to them, before the court. Additionally, the investigation period before filing a chargesheet was doubled from 90 days to 180.
The bill was originally brought in by Prime Minister Narendra Modi, when he was the Chief Minister of the state. However, because of these contentious provisions, it was rejected by Presidents twice.