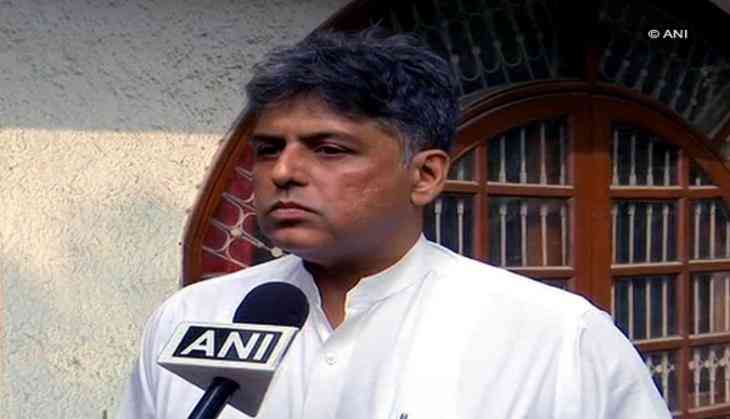 The Congress party on 14 November said that Chief Minister Yogi Adityanath-led Government is the worst dispensation leading Uttar Pradesh.
Congress leader Manish Tewari said people of Uttar Pradesh have realized that the incumbent government is the most useless one which only believes in polarizing in the name of religion.
"The people of Uttar Pradesh have started realising that the Yogi Adityanath government is the worst government, the state has got post independence. It is the most useless government UP has ever gotten," said Tewari.
"It will better for the Uttar Pradesh Chief Minister to concentrate on his state and get things on track. The BJP leaders know nothing; they can only do one thing, which is polarizing in the name of religion," he added.
Congress' statement comes after, Adityanath yesterday said the word "secular" was the "biggest lie" that has been told since Independence.
"I believe that the word secular is the biggest lie since Independence. Those that have given birth to this lie and those that use it should apologise to the people and this country. No system can be secular," Chief Minister Yogi had said.
-ANI