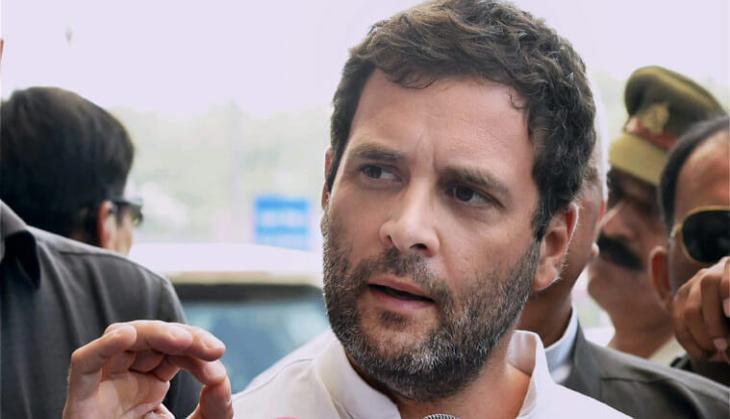 On 10 May, Congress vice-president Rahul Gandhi cancelled his visits to Puducherry, Tamil Nadu and Kerala, citing health reasons.
Gandhi apologised for cancelling the visits, saying that he had been running high fever since Sunday and has been advised rest by doctors for the next two days.
He was scheduled to tour Puducherry, Tamil Nadu and Kerala, where elections will be held on 16 May.
"Unfortunately I have been down with high fever since Sunday and the doctor has advised rest for the next two days," Gandhi tweeted.
"Shall keep everyone updated about the rescheduled visits," he added.
The campaigning ends in these states on 14 May.
On 9 May, the government cleared additional security for Gandhi after his party met Home Minister Rajnath Singh about the assassination threats.
Singh issued extra caution for both the Intelligence Bureau and the elite force - that guards politicians considered to be at high risk.
The Puducherry Police had also made special preparations for Gandhi's speech.
The Home Minister decided that Gandhi would get more commandos from the Special Protection Group (SPG), which handles the security of top leaders including the Prime Minister.
-ANI