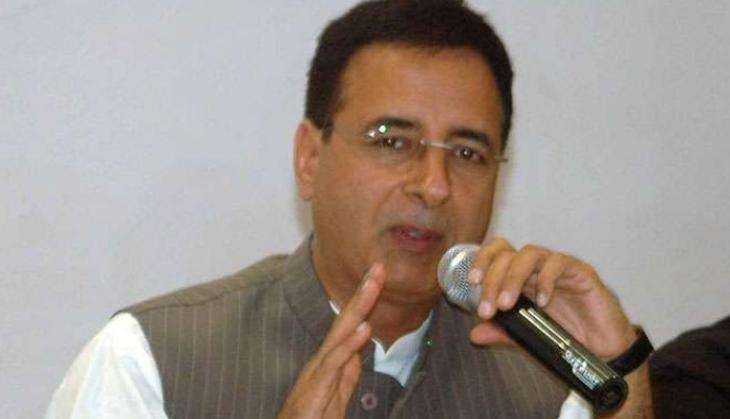 The Congress, on 11 November, urged the Bharatiya Janata Party (BJP) government at the Centre to construct the Sutlej Yamuna Link (SYL) Canal after the Supreme Court declared as 'unconstitutional' a law enacted by the Punjab government in 2004 to wriggle out of its liability of constructing disputed canal and share the Ravi-Beas waters with neighbouring states.
"Sutlej Yamuna link's formation is a developmental sign for Haryana. We welcome the decision given by the Supreme Court which directed centre to make SYL canal for Haryana," Congress spokesperson Randeep Singh Surjewala said.
"I would urge Prime Minister Narendra Modi ji to ensure that this work must be completed under his regime as it his national duty to follow the orders of Supreme Court," he said.
"No political reason could be the bigger than national duty. It is the responsibility of the Modi government to follow the orders of the Supreme Court," he added.
Yesterday, the Supreme Court held the 2004 law passed by Punjab to terminate the Sutlej-Yamuna Link ( SYL) canal water sharing agreement between neighbouring states as unconstitutional.
Following which Congress Punjab state president Captain Amarinder Singh decided to quit as a member of the 16th Lok Sabha from the Amritsar constituency in Punjab with immediate effect "as a mark of protest against the deprivation of the people of Punjab of the much-needed Sutlej river water."
--ANI