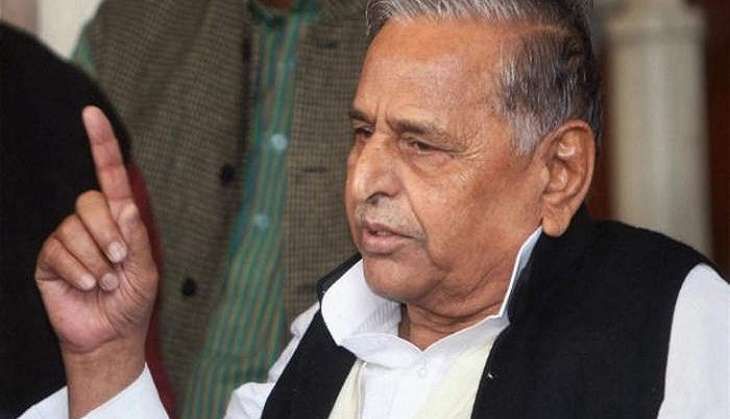 The Congress Party on 11 September trained its guns on Samajwadi Party supremo Mulayam Singh Yadav and alleged that he was attempting to polarise the voters ahead of next year's assembly polls by playing the communal card.
Congress leader Sandeep Dikshit also used the occasion to take on the Bharatiya Janata Party (BJP).
"The BJP and the SP have been working together to communalize UP polity and UP voters for almost 15 years. Mulayam Singh Yadav wants that if there is a polarised atmosphere, Muslims will vote for him; the BJP thinks that the Hindus will vote for them. Both of them are actually two faces of the same coin," he said.
The Congress leader further said every community is a part of the nation, adding they don't just vote because of their community but for what they think is a broader ideological issue as far asthe whole nation is concerned.
On 10 September, the SP supremo had said that the minorities helped his party come to power after the Babri Masjid was demolished in Ayodhya and claimed the Samajwadi Party will return to power in the state yet again.
The Samajwadi Party boss also attempted to reach out to the Muslim community while exhorting his party leaders to ensure that more members of the community join them.
-ANI