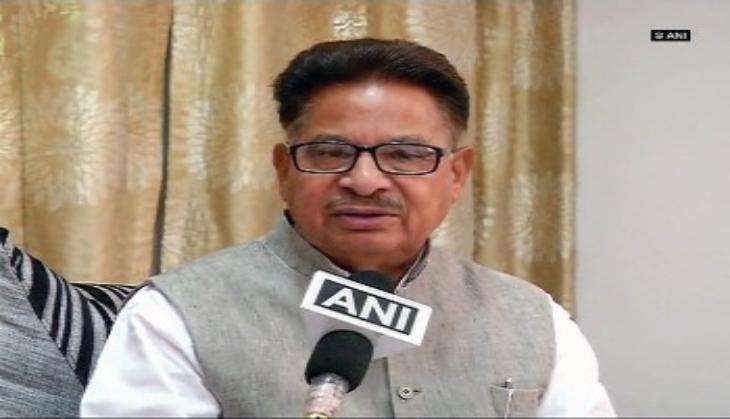 The Congress on 6 July said that the removal of Smriti Irani from the Human Resource Development Ministry was a good thing.
The Congress also said that shifting ministers from one position to another is of no use until they are removed. "No one was happy with the way Smriti Irani worked. The Rohit Vemula case, JNU issue... these kind of issues were raised when she was in the position, I believe that it was not good for any HRD ministry. She is removed and it is a good thing," Congress leader PL Punia told ANI.
"The ministers are merely working as 'propagandas'. What is the importance of shifting ministers from one position to another? It would have been a fair reshuffle if somebody would have been removed but that was not been done. And shifting from one ministry to other is of no use," he added.
In a much-awaited Cabinet reshuffle, PM Modi on 5 July inducted 19 new faces, who were chosen after an exhaustive vetting process to carry forward the government's vision of 'Gaon, Garib aur Kisan'.
According to sources, the selection framework clearly laid out by the Prime Minister was to bring in "doers and performers", who would deliver on his vision of development and good governance.
This marks a firm departure from the usual routine of frequent changes based on caste, religion and other time serving political considerations - and is a firm endorsement of the brand of developmental politics that the Prime Minister champions, they added.
The decision of expanding the Council of Ministers came after taking into consideration a diverse range of factors.
The first major Cabinet reshuffle was in November 2014. According to the Constitution, a maximum of 82 ministers can be accommodated in the Cabinet.
--ANI