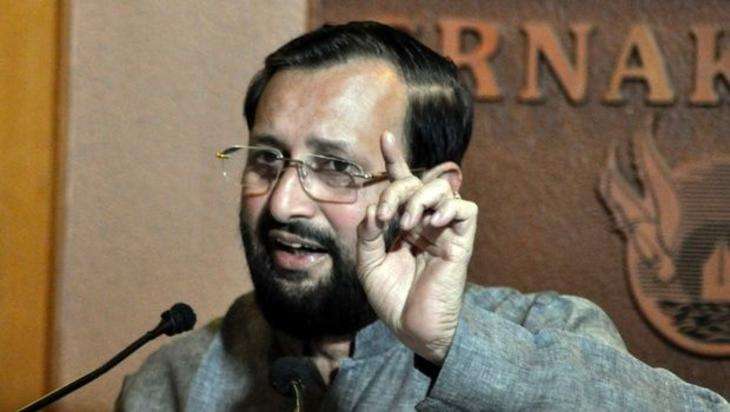 On 1 June, Union Minister of environment, Prakash Javadekar lashed out at Congress chief Sonia Gandhi for her "Modi-Shahenshah" comment. The minister said that the Congress chief should first clear her stand on allegations levelled at her son-in law Robert Vadra.
ANI quoted Javadekar as saying, "Our Prime Minister is behaving most democratically and to call him Shahenshah is insulting the institution, but beside that the important point is there are some allegations made by the media with some proofs, email trails. So you have to answer those specific queries instead of calling names. You should answer what is happening, that is the responsibility of the Congress."
On 31 May, Sonia Gandhi slammed the BJP government's extravagant celebrations to mark two years in power. She said Prime Minister Narendra Modi was acting like a "Shahenshah" with all the money that he was spending while there was so much poverty in the country.
She also responded to allegations levelled against Vadra, saying that the PM Modi led-NDA government is resorting to new lows everyday to achieve their target of 'Congress free India'. She also dared the centre to launch a probe into the matter.
--With ANI Inputs