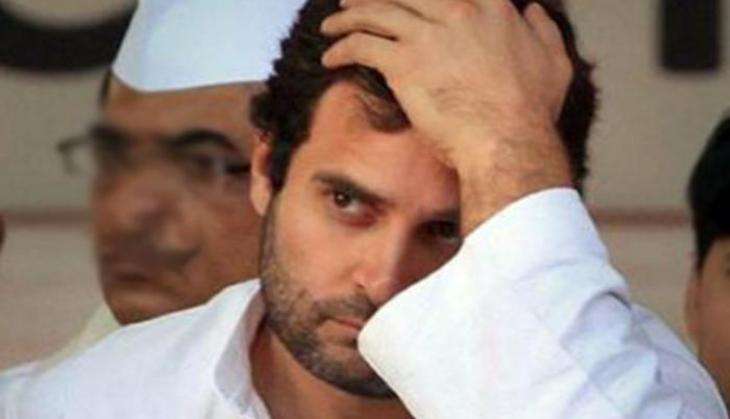 After Rahul Gandhi, now Congress party's Twitter account hacked
After Congress vice president Rahul Gandhi's Twitter account was probably hacked twice between Wednesday night and Thursday morning, now the Indian National Congress' official Twitter account has been hacked.
The Congress party's official Twitter account was hacked at around 10:15 am with a series of abusive tweets. The hacker challenged and mocked the party for lodging a complaint against "innocent hackers".