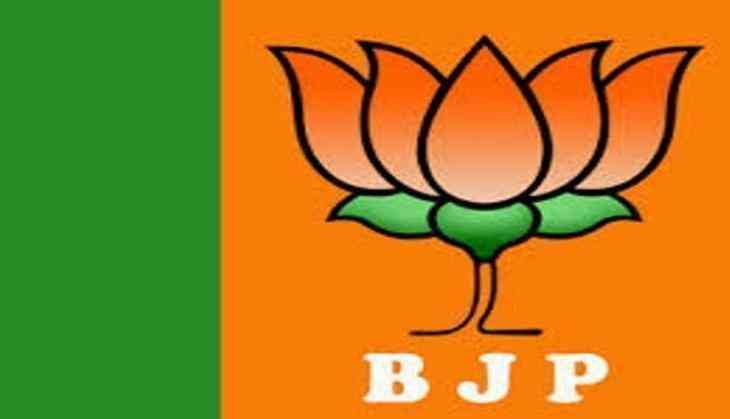 Congress 'nervous' for Gujarat polls: BJP
A day after the Congress Party alleged that Prime Minister Narendra Modi-led Government pressurized Election Commission to delay the Gujarat polls, the Bharatiya Janata Party (BJP) on Friday hit back at it, saying that it shows nervousness of the party's leadership.
Speaking to ANI, BJP leader Gaurav Bhatia further said that casting aspersions on the integrity and functioning of the constitutional body like Election Commission is a matter of serious concern.
"The Congress has become a very irresponsible party. It also shows how nervous the Congress leadership is in relation to the Gujarat elections. It is a culture within the Congress to not allow the constitutional bodies to function effectively and independently," he said.
Earlier on Thursday, the Congress attacked the Election Commission for not announcing the Gujarat election dates while alleging that the Centre was putting pressure on it to delay the polls in the state.
Congress spokesperson Randeep Singh Surjewala alleged that the Modi Government is trying to delay the Gujarat elections by putting pressure on Election Commission as the Congress apprised people of the failure of BJP government in the dry state.
Taking to Twitter, Surjewala said, "Modi Govt. appears to be putting pressure on EC to defer announcement of Gujarat election along with Himachal, to suit its political ends."
The Election Commission was scheduled to announce the dates for Himachal and Gujarat polls on Thursday, but it only announced the dates for Himachal.
-ANI