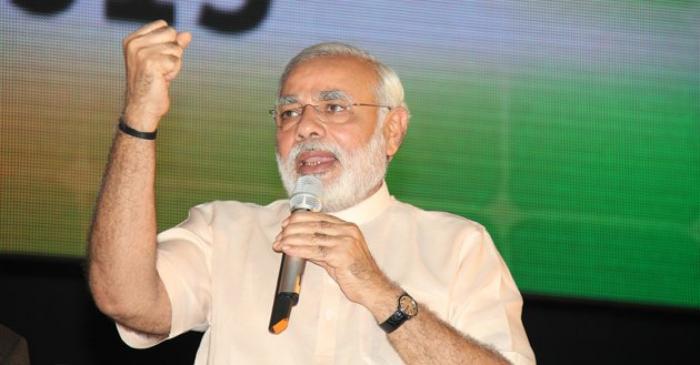 Congress Party leader J P Aggarwal on Friday quit as the chief patron of the Ramleela Ground Committee over an invite extended to Prime Minister Narendra Modi for Vijayadashmi celebrations this year.
"We have a tradition of calling Prime Ministers for this function, no matter which party they belong to. This year we wanted to call Prime Minister Modi," said O P Katyal, the president of the committee.
"J P Aggrawal objected to it because he belongs to the Congress. But, after committee members overruled him, he decided to leave the committee," he added.
Katyal asserted that Aggarwal wanted only Congress Party leaders to be present at the function.
"We insisted that we should be calling the Prime Minister, and now, it is up to him whether he wants to come or not," he added.
--ANI