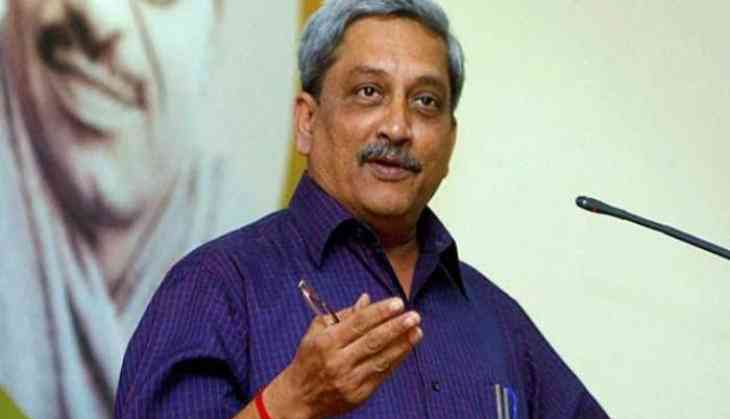 Even as the Supreme Court is set to hear the Congress' petition challenging the appointment of Manohar Parrikar as Goa Chief Minister on 14 March, 2017, Congress leader Digvijaya Singh-led delegation will be meeting Governor Mridula Sinha, a day after she issued a letter to officially appoint Parrikar as the CM.
The MLAs will meet the Governor after the Congress Legislative Party meeting at the Congress House in Goa.
The Congress 13, March, 2017 filed a petition before the Supreme Court challenging Manohar Parrikar's appointment as the Chief Minister.
"Congress is the single largest party with 17 seats in Goa which has the strength of 40 seats. The Bharatiya Janata Party (BJP) has only 13 seats and they did not have any pre-poll alliance. The Goa Governor appointed Parrikar as the Chief Minister, despite that," Congress leader Sunil Kawthankar told ANI.
Earlier, President Pranab Mukherjee, as advised by Prime Minister Narendra Modi, accepted Parrikar's resignation from the Council of Ministers, with immediate effect, under clause (2) of Article 75 of the Constitution.
-ANI