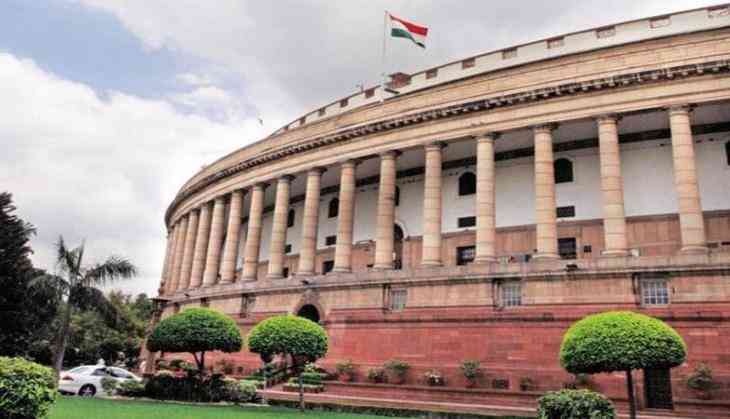 The Congress party today cornered the government in Rajya Sabha over the Income Tax raids in Bengaluru at Karnataka Power Minister DK Shivakumar's residence and at a private resort where 42 Congress lawmakers from Gujarat are staying.
The Rajya Sabha witnessed protests by the opposition against the "witch-hunt by the government".
Congress leader Anand Sharma said it is now becoming a trend to blatantly misuse powers of the state.
"The minister and his brother, an elected representative coordinating in stay of Gujarat MLAs that is why it is a targeted timing," he added.
Attacking the BJP, Another leader Ghulam Nabi Azad said, "Conduct raids on residences of those people from your party (BJP) who are offering Rs 15 crore."
The Rajya Sabha was also rocked by opposition protests over an Election Commission notification that provides the MLAs the 'None of the Above' (NOTA) option in the voting for the Rajya Sabha elections in Gujarat on August 8.
Angry members of the Congress and other Opposition parties forced adjournments of the proceedings as they questioned the NOTA provision for these elections.
-ANI