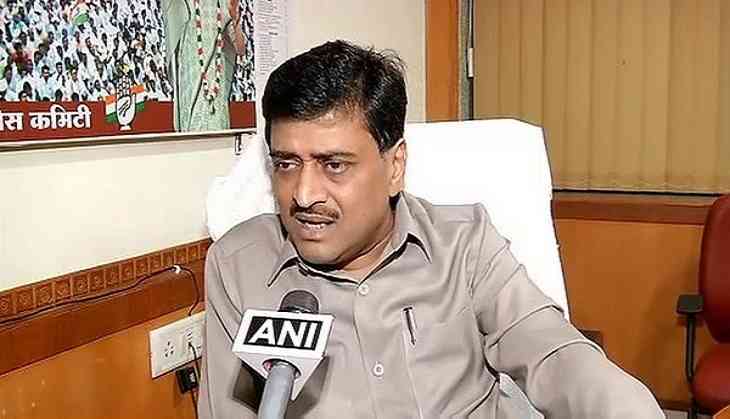 With Congress party leader Shankersinh Vaghela quitting the party, political leaders have branded the incident as "unfortunate."
Speaking to ANI, Congress leader Ashok Chavan said this is an unfortunate incident for the party.
"This is a very sad incident, especially at this time of hour. It is important to stand with the party. These are struggling times for the nation but leaving a party to which you stuck through thick and thin, is an unfortunate thing," he said.
Speaking on the same, Janata Dal (United) leader Sunil Singh called on the grand old party to take care of its cadres.
"It is unfortunate and the party requires a senior person like him, to stand, support and work with the party. I think when you have ideologically committed to the Congress, then why you shouldn't work for the party is something I don't understand. I personally feel this was a wrong move on his part," he said.
Veteran Congress leader and Leader of Opposition in Gujarat Assembly Shankersinh Vaghela on Friday resigned from the grand old party while asserting that he would not join any other political party.
"Congress party sacked me 24 hours ago as they did not know what I was going to say at this rally; when one's destruction time is soon to arrive, one begins to think negatively)," Vaghela said, adding that he is finally free of Congress.
However, the Congress has asserted that it did not take any action against Vaghela and that the senior leader took a decision on his own accord.
Last June, the former Gujarat chief minister lashed out at the Congress Party for lack of preparedness to fight the 2017 Gujarat Assembly elections.
-ANI