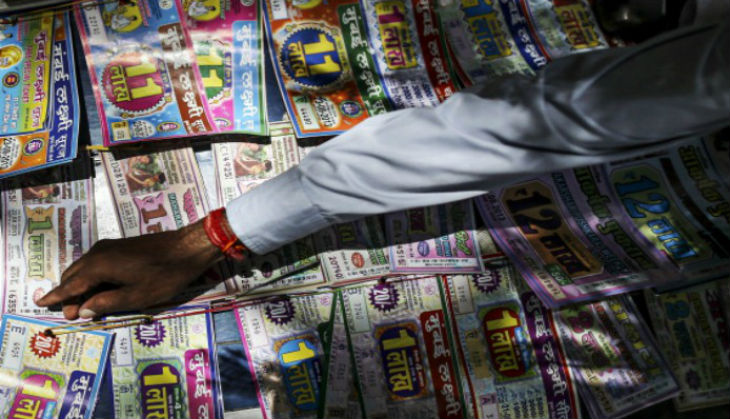 The Gandhinagar Municipal Corporation (GMC) elections have ended in a tie with both the BJP and the Congress won 16 seats each out of the total of 32 after counting on Tuesday.
The only way to break this tie and decide which party will lead the GMC is via a lottery system in which the mayor and other office bearers will be selected by pulling chits out of a box, said Ravi Shankar, collector of Gandhinagar.
"Congress was ahead with 15 seats after the counting on 28 seats, while BJP had 13 seats," explained Shankar. "In the last lap of counting for eighth and final ward, BJP won on three seats while Congress won one seat, creating a tie."
The result is a relief for the BJP and Gujarat Chief Minister Anandiben Patel after the Congress won the rural local body elections last year by an overwhelming majority, according to ABPLive.
The Gujarat CM is also facing the Patel agitation, a drought and allegations of corruption.
The Congress is happy too, claiming that the result shows it is making inroads among urban voters as well, which bodes well for the state assembly elections next year.
"Our support is intact in the GMC as in the last elections Congress had won 18 seats but we have managed to contain them on 16 seats despite the adverse situation," said state BJP unit president Vijay Rupani.
Congress spokesperson Manish Doshi said: "We accept the verdict of people of Gandhinagar."