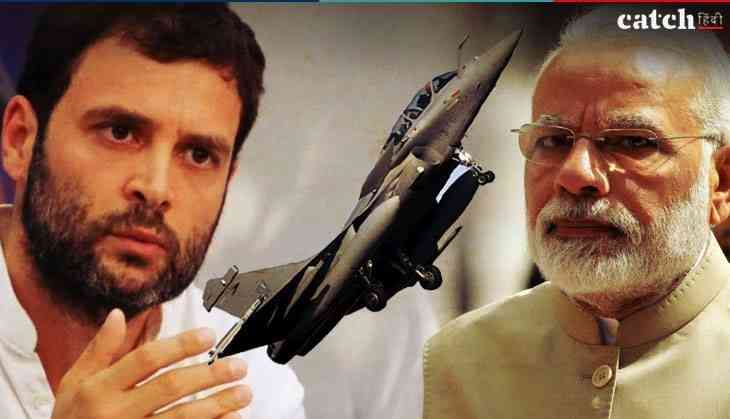 After a long debate over the Rafale deal verdict by the Supreme Court, the BJP had called up the Congress for a discussion and challenged the party over their claims and now, Congress has accepted it and asked for a suitable time.
Arun Jaitley had earlier claimed that the Congress party is "running away" from a debate over the Rafale issue and unnecessarily raising doubts over the verdict of the Supreme Court and demanding Joint Parliamentary Committee.
"Jaitley-ji has thrown a challenge ... we accept it... we are ready for a debate on January 2. Please decide a time," said Mallikarjun Kharge, the Opposition leader.
The Supreme Court had earlier said in its judgement that "There is no evidence of commercial favouritism to any private entity."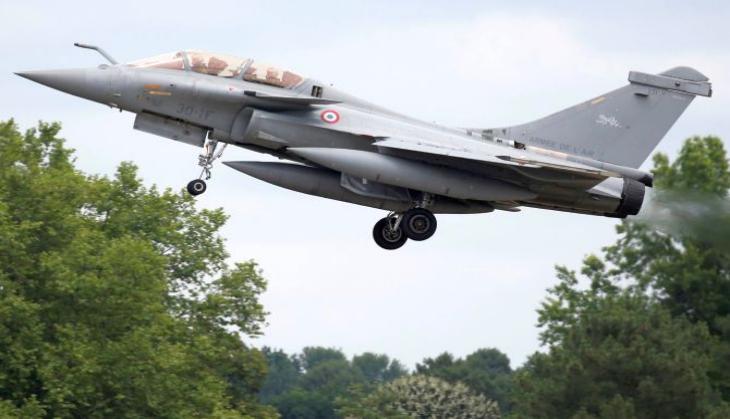 Rafale deal
Sumitra Mahajan, the Speaker of the Lok Sabha had said that "I am not saying no...why should I say no...In fact the House was prepared for a debate but something happened and you (Congress) started demanding JPC probe...you keep your challenges to yourself... don't challenge me. When the debate will take place, I will decide...you will decide."
Now, the Congress party has said that if the BJP has guts then it needs to debate over the Rafale deal immediately, without wasting any session. The Supreme Court's bench led by Chief Justice Ranjan Gogoi had given a clean chit to the PM Modi's BJP.
Also read: Indian diplomats suffer in Pakistan as power gets cut for 4 hours; Pak high commission silent