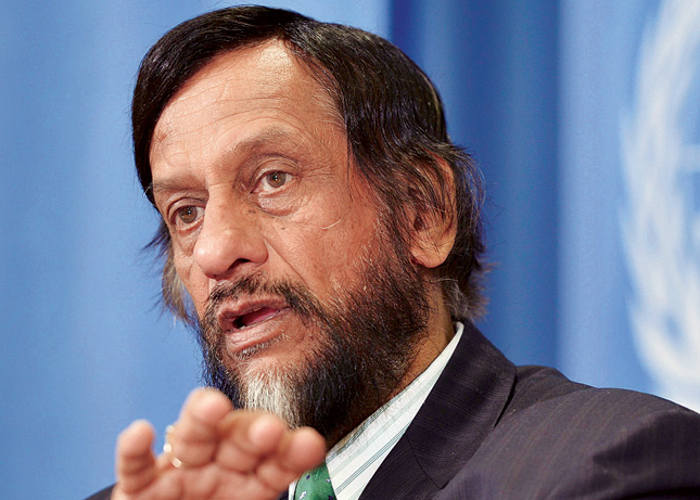 The 29-year-old woman who accused former TERI Director General RK Pachauri of sexual harassment has resigned from the think tank, citing mistreatment.
According to an Economic Times report, the woman, in her resignation letter, said that a hostile environment had been created against her in TERI which kept escalating and showed no signs of subsiding whatsoever.
She alleged that TERI protected Pachuari instead of suspending him after he was held guilty of "sexual harassment at the workplace".
The woman said she had expressed her anguish to the governing council of the organisation and claimed that the council had "let her down" in an "unprecedented manner".
"I tender my resignation without any prejudice to my rights to claim my salary, damages and other dues/costs for the gross misconduct and mental torture meted out to me at the workplace, apart from taking all pending litigation to their logical conclusion," she said in her resignation letter.
She also accused TERI of changing her work profile against her wish and for giving her no explanation for doing so.
In February this year, an FIR was registered against Pachauri on charges of sexual harassment under IPC sections 354, 354(a), 354(d) (molestation) and 506 (criminal intimidation). Following the complaint, Pachauri went on leave from TERI. He also stepped down as chairman of the UN Intergovernmental Panel on Climate Change.