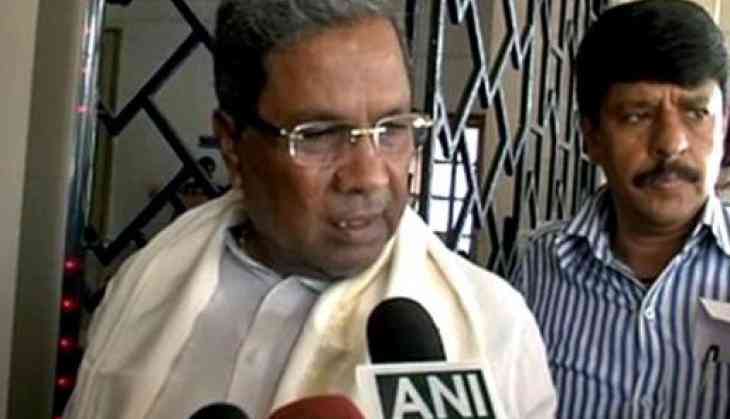 The Karnataka Government has constituted a nine-member committee to submit a report to the state government on the possibility of designing a separate flag for the state.
Journalist-writer and president of Karnataka Vidyavardhaka Sangha, Dharward, Patil Puttappa and social worker Bheemappa Gundappa Gadada had submitted a representation to the government, following which the committee was constituted.
They had urged the government to design a separate flag for Kannada 'naadu' and accord statutory standing for that.
-ANI