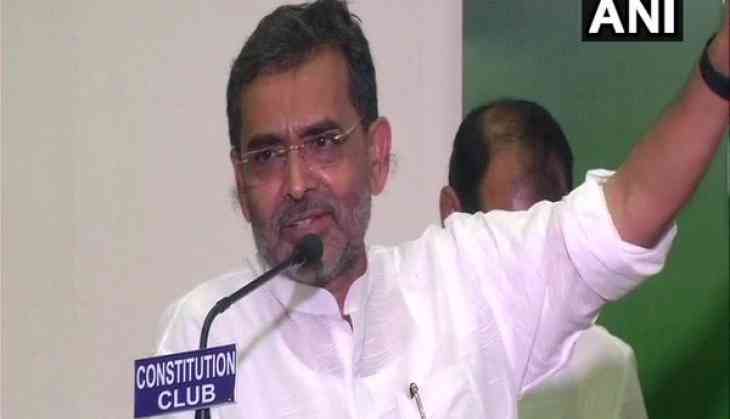 Union Minister and Rashtriya Lok Samata Party (RLSP) leader, Upendra Kushwaha on Sunday slammed the collegium system for appointment of judges, saying that the gates for aspiring judges from certain communities in this country are shut.

"The gates are closed for only a certain section of people who are willing to become judges. We want the gates to be opened. Even the President of India has expressed concern over this issue," said Kushwaha, while also calling it a blotch on Indian democracy.

Kushwaha also launched the 'Halla Bol, Darwaza Khol' campaign on the issue in the national capital, and levelled allegations of nepotism against the collegium system, claiming that the judges only worry about picking their 'successors'.

He highlighted Prime Minister Narendra Modi and President Ram Nath Kovind's humble beginnings, saying that if a tea-stall vendor and a person from the fishing community can hold such high posts in the Indian Government, then why are the backward sections of society kept from such opportunities.

He further stated that the non-representation of members from these perceived 'weaker sections' does not bode well for the institutions; highlighting the Supreme Court's quashing of the NDA government-backed National Judicial Appointments Commission (NJAC) Act.
(ANI)