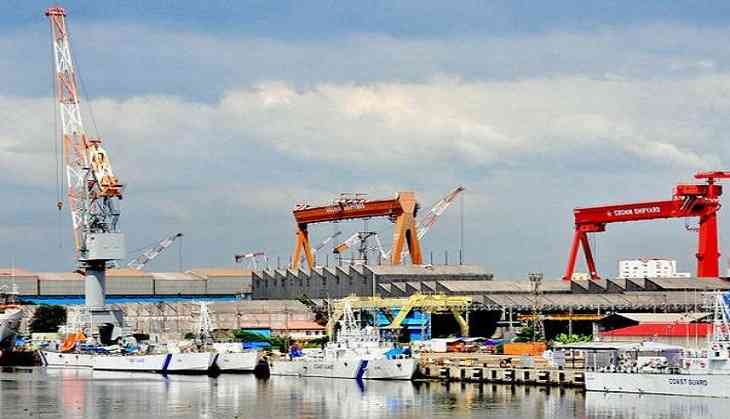 The explosion that occurred in ONGC's drillship at Cochin Shipyard killed at least 5 workers and left 11 others critically injured.
The incident took place at ONGC-owned Mobile Offshore Drilling Unit (MODU) called,'Sagar Bhushan' that was docked for repairs at Cochin Shipyard. The ship is reported to be 46 years old.
According to reports, two more may be stranded.
The injured were immediately rushed to nearby hospitals.
The cause of the blast is still unclear.
The Police and fire tenders have reached the spot. The rescue operation team were underway to control the flames.
Further details are awaited.