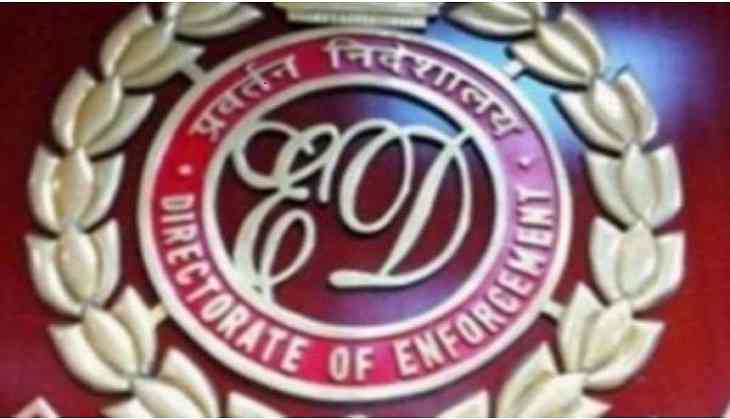 The Enforcement Directorate(ED) has attached a Steel plant and a coal block owned by Jayaswal Neco Industries worth Rs. 206 crore under the Prevention of Money Laundering Act (PMLA) in Chhattisgarh.
The ED initiated investigation on the basis of FIR registered by Central Bureau of Investigation (CBI) against the Jayaswal Neco Industries for alleged commission of offence under Section 120,420 and 406 of Indian Penal Code.
Gare Palma coal block was obtained by Jayaswal Neco Industries by making false representations and was illegally using the coal mine.
The coal was used directly in their Steel plant illegally.
It came into light after investigation that company has used 3.8 million tonnes of coal between 2006 and 2015.
After deducting the royalty and the additional tax paid by the company, it has been observed that the company had benefited to the extent of Rs. 206 Crore on account of extraction of coal from the Gare Palma coal block.
Meanwhile, the ED has provisionally attached the plant and further investigation is going on in the matter.
-ANI