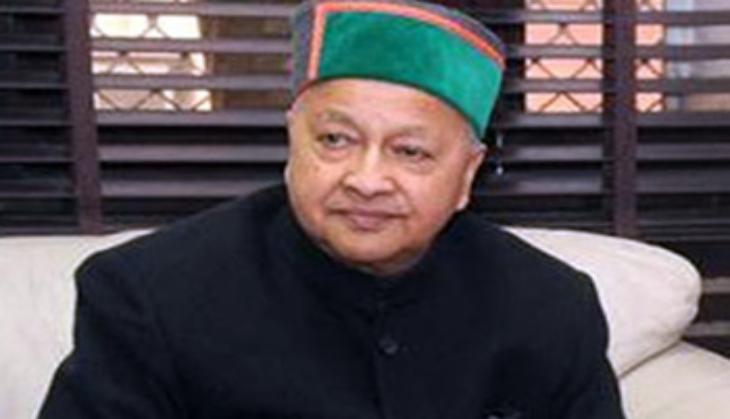 Himachal Pradesh legislators were granted a salary hike on 7 April. With the new salary structure, their salaries and allowances have gone up to Rs 2.10 lakh per month from the previous Rs 1.32 lakh. The increment will put an annual financial burden of Rs 16.45 crore on the state exchequer.
Chief Minister Virbhadra Singh has defended the hike, saying it was 'required' and called it a part of essential expenditure. He said that the perks would help legislators deal with inflation.
"It's after a long time in Himachal Pradesh that the legislators have received a hike in salary. This is part of essential expenditure and it was required," Singh told the media here.
The Chief Minister said that it was the need of the hour to raise the salaries of the legislators as the 7th pay commission was on the cards. Parliamentary affairs minister of the Assembly, Mukesh Agnihotri, said that MLAs had been demanding a hike and that this was passed by the assembly. He also asserted that the state was free of corruption.
The monthly salary of legislators has been increased from Rs 30,000 to Rs 55,000. The monthly allowance has been hiked from Rs 5000 to Rs 15,000 while monthly constituency allowance has been raised from Rs 60,000 to Rs 90,000.
Office allowance has been hiked from Rs 10,000 to Rs 30,000, while the allowance for data entry operators has been raised from 12,000 to 15,000. Free travel allowance has been raised from Rs 2 lakh to Rs 2.5 lakh annually. The daily allowance has been increased from Rs 1500 to Rs 1800 while road mileage has been hiked from Rs 15 per kilometer to Rs 20 kilometer. The legislator's pensions have also been hiked - from Rs 22000 to Rs 36,000 per month.-With agency inputs