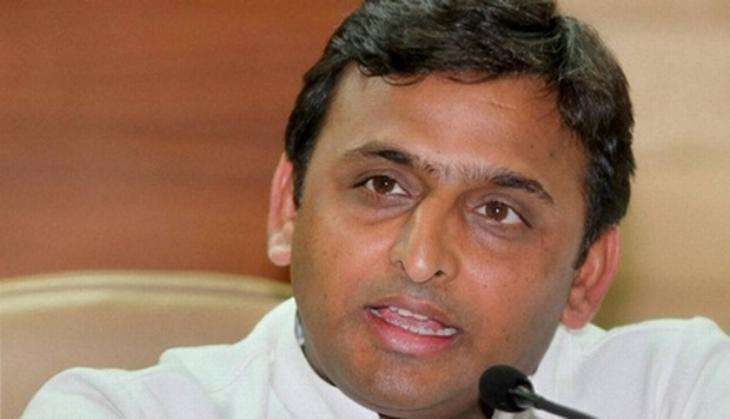 Uttar Pradesh mining minister Gayatri Prasad Prajapti has been sacked from the Samajwadi Party cabinet, following complaints that the minister was himself involved in a mining scam.
The decision to sack him came after the Allahabad High Court ordered a CBI probe to find out as to why illegal mining was rampant in the state.
Notably, the high court had on 9 September rejected a plea by the UP government for withdrawal of a two-month-old order whereby the CBI had been directed to investigate allegations of illegal mining across UP.
According to media reports, the Central Bureau of Investigation (CBI) has also submitted a report on its findings to the court.
Earlier, the Bharatiya Janata Party (BJP) had also alleged that illegal mining was at its peak under Gayatri Prajapati's patronage. The party had alleged that as Prajapati is favourite of party supremo Mulayam Singh Yadav, no action was being taken against him.
Meanwhile, the party also removed the state's Minister for Panchayati Raj, Raj Kishore Singh. Reportedly, CM Akhliesh Yadav has sent a letter of UP governor Ram Naik for removal of these ministers from the cabinet.
-With PTI inputs