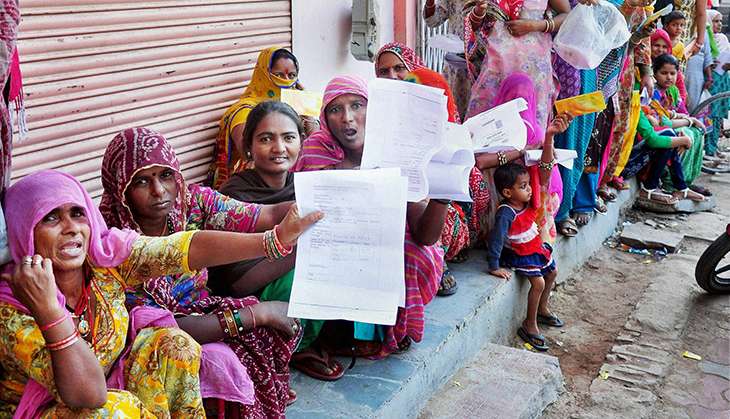 Awarding a clean chit to Pankaja Munde, Minister of State, Women and Child Welfare Minister, the Maharashtra Anti-Corruption Bureau (ACB) closed its inquiry in the Anganwadi scam on Wednesday.
Congress had accused Munde of violating norms and alleged that she cleared purchases worth Rs 206 crores on a single day, instead of inviting tenders.
Earlier, Munde denied all charges of corruption levelled at her and said that the funds released by the Centre would have lapsed if there would have been further delay.
According to reports, all government procurements over Rs. three lakh are to be made through e-tenders. However, the Maharashtra Women and Children Development Ministry cleared the overcharged purchase orders for anganwadi schools without inviting tenders.
The incident came to light after the Ahmednagar Zilla Parishad president wrote to Munde, complaining about the quality of food (chikki) distributed to tribal students under the Integrated Child Development Services.
(With ANI inputs)