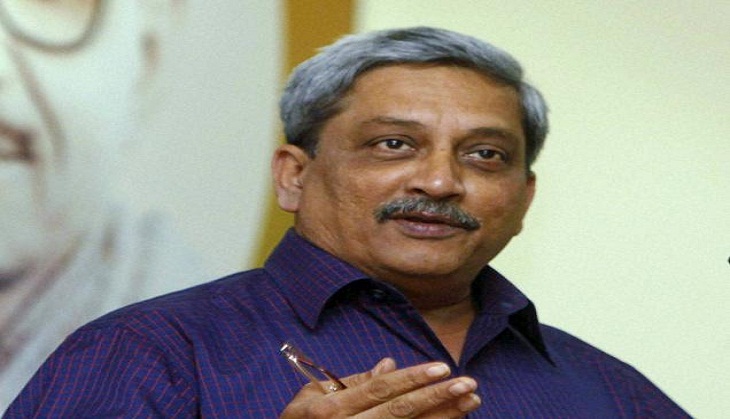 Defence Minister Manohar Parrikar on Friday said that the former UPA regime left no stone unturned to award the VVIP chopper deal to AgustaWestland.
Parrikar, while addressing the Rajya Sabha, said the previous regime's action against the deal was forced by circumstances and the inquiry into it was not initiated until it was unavoidable.
The Defence Minister described former air chief SP Tyagi and lawyer Gautam Khaitan, who are being repeatedly questioned by the CBI in the case, as "small people" who "simply washed their hands in a flowing Ganga (of corruption)" and that the government will "find out where the river was going".
Parrikar further said that procurement procedure was not followed in the deal, adding that there were discrepancies in the base price too.
The Defence Minister further said UPA regime knew about the scam in February 2012, yet three helicopters were delivered in December. He added that the CBI registered an FIR in the matter in March 2013, but the copy of the FIR was not forwarded to the Enforcement Directorate till December.
Moving on, Parrikar told the Upper House that the Enforcement Directorate took notice of the case only in July 2014 after the BJP-led NDA came into power.
-ANI